Invited Speakers
Assoc. Prof. Chew Fong Peng, University of Malaya, Malaysia
Dr. Chew Fong Peng is Associate Professor at Faculty of Education, University of Malaya (UM), Malaysia and teaching Malay language education and early childhood education program. Presented approximately 166 working papers international and international seminars and conferences in Malaysia and foreign countries. Published 9 books, 111 articles published in journals, 72 papers in conference proceedings, 39 chapters in books, 21 translated books including creative writings, 11 edited books and edited creative writings. She is the book editor of Taylor & Francis, editor for Malaysian Year 4, 5 and 6 History textbook and Year 1 Arts and Music Education text books. Completed 19 research projects which 8 of them were led by Chew. She won many medals in academy and innovative expo. UM Outstanding Service Award (2008), being listed in Marquis Who's Who in the World 2011, 2012, 2014, 2015, 2017, 2018, 2019; 2020; 2000 Intellectual in the World for 21st Century Year 2011. Chew is article reviewer for some established international journals, namely Asia-Pacific Education Researcher, Asia Pacific Journal of Education, SAGE Open, International Journal of English & Literature (IJEL), British Journal of Education, Society and Behavioral Science (BJESBS), Educational Research and Reviews (ERR) besides some local estalished journals included Pertanika: Journal of Social Sciences and Humanities, GEMA Online and Kemanusiaan,. Besides that, Chew recites Malay poem invited at state and national level. Chew was invited as visiting professor at Peking University from October, 2011 to June, 2012 during her sabbatical leave. Chew won the "The World Outstanding Researcher" award (2013).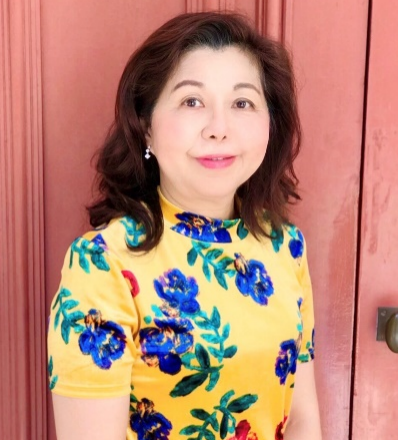 Assoc. Prof. Nattama Pongpairoj, Chulalongkorn University, Thailand
Nattama Pongpairoj is an associate professor at the English as an International Language Program (EIL), the Graduate School, and Head of the Applied Linguistics for Language Education Research Unit, Chulalongkorn University in Thailand. Her research interest lies in Second Language Acquisition, particularly L2 representation and processing.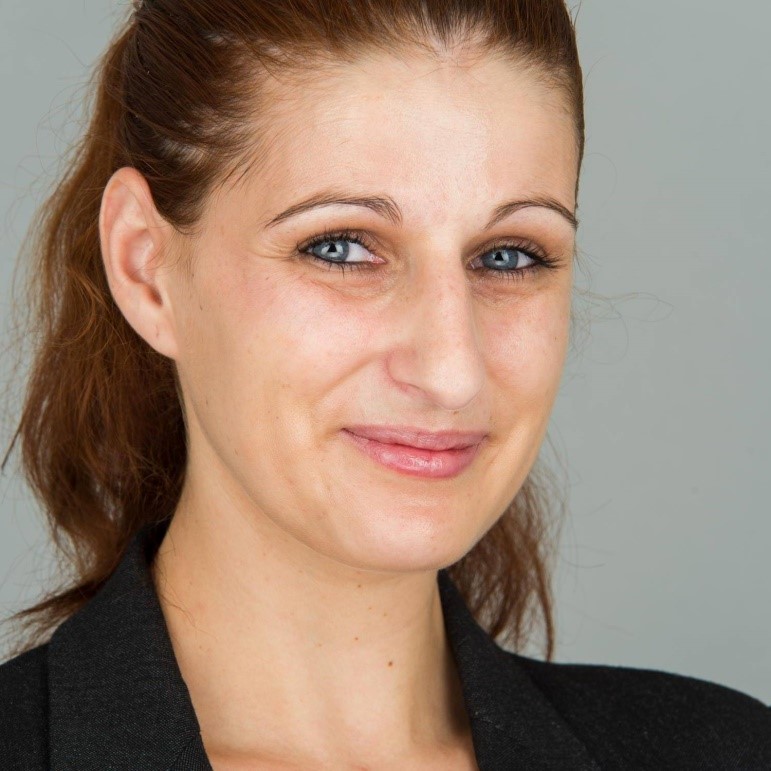 Asst. Prof. Tânia Rocha, University of Trás-os-Montes e Alto Douro and INESC TEC, Portugal
TÂNIA ROCHA, PhD in Informatics and M.Sc. in Communication and Multimedia. She is an Assistant Professor at University of Trás-os-Montes and Alto Douro (UTAD) and Senior Researcher at INESC TEC - Associated Laboratory. Her main research interests are in the domain of Human-Computer Interaction, focusing on Digital literacy and inclusion, Multimedia, Web Accessibility, Usability, User Experience (UX), User-centered design, Special education, Multisensory environments, Web and Mobile, Digital games. Achieved 3 national artistic and scientific awards and one international. Furthermore, produced more than 50 academic works, including book chapters, articles and communications in books of proceedings.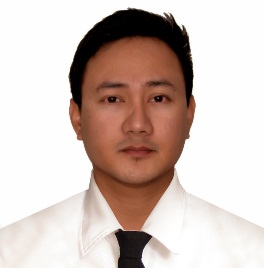 Assoc. Prof. Larcyneil P.Pascual, The University of Mindanao, Philippines
Assoc. Prof. Larcyneil P. Pascual is the Research Coordinator and is currently an associate professor at the Department of Teacher Education of the University of Mindanao – Tagum campus where he teaches language and literature courses. He has served as Technical Committee of the International Economics Development and Research Center for the 2019 10th International Conference on E-Education, E-Business, E-Management, and E-Learning (IC4E 2019) held in Shinjuku-ku, Waseda University, Japan, and at the 11th IC4E 2020 in Ritsumeikan University, Osaka, Japan. His research interests include social sciences research, language pedagogy, and Linguistics.